Help us to improve our performance by taking the survey.
As a valued member of AirBridge Cargo's community, we are asking for your participation in a brief survey called Air Cargo Excellence. It will only take you 5-10 minutes.
The Air Cargo Excellence (ACE) survey, conducted by Air Cargo World, provides forwarders, cargo agents and third-party logistics providers an opportunity to recognize the very best carriers and airports in the air cargo business.

Our relationship with you is extremely important, and the results of this survey will enable us to further enhance the service we provide you.

To take the survey, click here
or scan the QR-Code: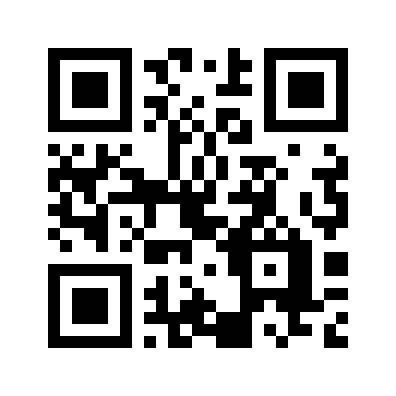 Upon completion of the survey, all participants will be entered to win one of three Apple Watches.*

The Air Cargo Excellence survey is conducted by an independent third-party, Air Cargo World, a respected industry publication. All respondents survey responses will remain anonymous.

If you need assistance, please contact Marcie Belles at mdbelles@royalmedia.com or 212-991-6733.

On behalf of AirBridge Cargo, we thank you for your participation.

* Click here for official sweepstakes rules .